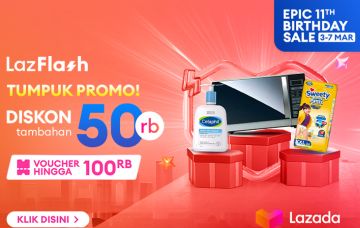 Halo! Jumpa lagi dengan admin yang siap berbagi informasi menarik dari dunia sepak bola. Kali ini bukan ingin membahas hasil pertandingan Timnas lawan Qatar, tapi mau berbagi info seputar game bola yang seru banget. Namanya adalah FTS Mod PES 2019 (Full League Indonesia). Seseru apa sih game ini? Buktikan sendiri lewat review singkat yang akan admin sampaikan berikut ini.
Sesuai namanya, game ini berisi tentang pertandingan sepak bola yang bisa kamu mainkan dengan pilihan klub sesuai keinginan. Puluhan klub professional dari berbagai liga, termasuk liga 1, 2, dan 3 Indonesia sudah bisa dimainkan di versi modifikasi FTS PES ini. Tentu saja ini adalah kabar baik bagi pecinta bola, mengingat jumlah klub bagus yang ada di Indonesia ada banyak sekali. Sayang kalau tidak dieksplor kemampuannya, dan hanya berkutat pada klub itu-itu saja. 
Fitur FTS MOD PES 2019 Android Offline HD Graphics
AFC Cup
Timnas Senior
Timnas Indonesia U23
Timnas Indonesia U19
Timnas Indonesia U16
Liga 1 Gojek Indonesia With Bukalapak
Liga 2 Indofood
Liga 3 Nusantara
Liga Super Malaysia
Piala Indonesia
 Aff Suzuki Cup
Update Transfer Pemain Terbaru Baik Liga Indonesia dan Eropa
Detail Game
Nama game                             : FTS Modifikasi PES 2019 Full League HD (1,2,3)
Supporting for                         : Android 4.0 ++
Versi game                              : Modifikasi (?)
Mode game                             : Offline
Ukuran file                              : 260 Mb
Credits to                                : Mz Mamet

Password: PORTALPLAYGAME.COM
Lebih baik untuk memainkan game ini dengan android versi 4.0 ke atas, seperti: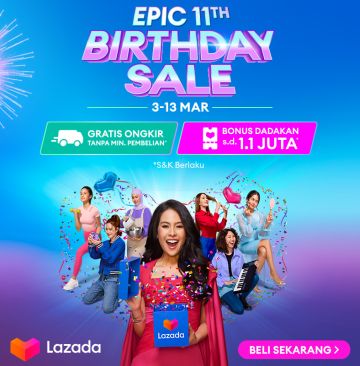 Ice cream sandwich (v4.0.4)
Jelly bean (v4.1—v4.3.1)
KitKat (v4.4)
Lollipop (v5.0—v5.0.2)
Marshmallow (v6.0)
Gameplay:
Panduan Install Apk (tanpa Data dan Obb) :
Pastikan kamu sudah mengunduh tautan yang tepat sesuai link yang admin bagikan
Jika sudah, install hasil unduhanmu
Ready to play
Panduan Install Apk (dengan Data dan Obb) :
Sertakan untuk mengunduh jenis file obb/data sebelum memulai tahap pemasangan aplikasi
Biasanya file yang terunduh berupa rar dan harus diekstrak lebih dulu di kartu SD milikmu
Folder yang telah diekstrak dipindahkan menuju SDcard-Android-data (obb for obb, data for data)
Ready to play
Sesimple itu cara untuk bahagia, bermain game sepak bola. Semoga informasi ini nggak berhenti di kamu dan bisa dibaca oleh banyak pembaca lainnya agar semakin banyak yang memainkan dan mengetahui keasyikan game satu ini.
Download Links[290MB]
Via Server I || Via Server III