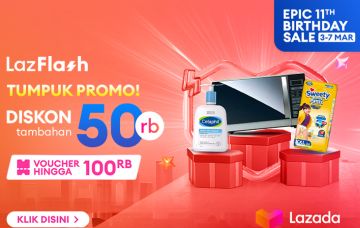 Game naruto ultimate ninja storm 4 road to boruto ppsspp iso ukuran kecil ini pada awalnya adalah game yang diusung untuk perangkat PC & PS4. Namun karena kebaikkan para Modder maka rilislah naruto shippuden ultimate ninja storm 4 road to boruto ppsspp android walaupun format gamenya masih belum apk sehingga memainkannya masih membutuhkan emulator psp mod textures.
Naruto ultimate ninja storm 4 road to boruto ppsspp textures dibuat semirip mungkin dengan karakter yang ada para perangkat PC & PS4 seperti karakter pada era Boruto, Sarada, mitsuki dan kawan-kawan dibuat sangat detail pada game mod yang satu ini. Game naruto ppsspp mod boruto pertama kali dirilis oleh salah modder asal tanggerang tapi admin sendiri lupa nama dan detail web pribadinya, kalau gak salah namanya sih VT Studio. Grafis yang ditawarkan untuk kelas game mod ppsspp, modnya sangat berkelas dibandingkan mod mod yang beredar diluar negeri. Kalian bisa liat melalui screenshoot game yang admin lampir pada artikel ini.
Game ppsspp naruto ninja storm 4 road to boruto ini tidak hanya menawarkan mod wajah yang mirip tapi penambahan karakter yang lengkap dan juga jurus jurusnya juga dimod sehingga mirip seperti jurus yang ada di animenya. Biar lebih jelas lagi, liat fitur lengkapnya yang admin jabarkan dibawah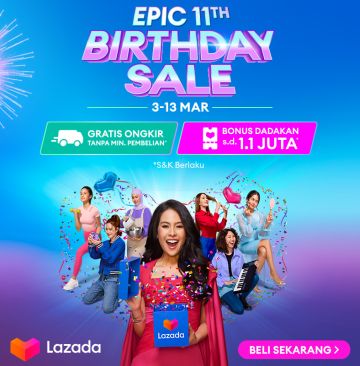 Fitur game ppsspp Naruto Road to Boruto:
Tampilan:
Status Bar
New Background Menu NS4 Road to Boruto
Tag Team NS4 Road to Boruto
Theme NS4 Road to Boruto
List Karakter Terbaru
Uzumaki Boruto
Mitsuki
Sarada Uchiha
Naruto Uzumaki mode Hokage Sasuke
Uchiha mod NS4 Road to Boruto
Yurui
Shikadai Nara
Toneri
Metal Lee
Momoshiki Otsutsuki
Indra Otsutsuki
dll
Link Download
Sudah punya yang dibutuhkan untuk main game naruto psp ini ?? Sekarang waktunya untuk ke tahap cara memasangnya di hp android atau pc laptop kesayangan kalian.
Cara memasang Mod Naruto Ninja Impact Road to Boruto
Pastikan sudah menginstal emulator mod texturesnya di hp android kalian
Kedua sudah punya file iso gamenya
Ketiga ekstrak file mod texturesnya menggunakan 7zip atau Winrar for android
Terdapat folder "Savedata" yang didalamnya terdapat folder "ULUS105820000" dan ada juga folder "Textures" didalam juga ada folder dengan nama "ULUS10582"
Pindahkan folder "ULUS10582" ke Memori Internal/PSP/Textures/Pindah disini
Pindahkan juga folder "ULUS105820000" ke Memori Internal/PSP/Savedata/Pindah disini
Buka emulatornya, load gamenya
Dan selamat bermain
Yang ingin koleksi berbagai macam game naruto psp bisa didapatkan di
Sebenarnya masih banyak mod textures lainnya yang bisa digunakan dan tetap terdapat karakter seperti Boruto dan kawan-kawan. Yang ingin nyicip mod textures lainya bisa didapatkan dibawah ini
Mod Textures Karakter Pack "The Last: Naruto the Movie"
Mod Pack "NARUTO Shippuden Ultimate Ninja STORM REVOLUTION/NSUNS REVO"
Mod Pack Paket Komplit Terbaik Final Mod Pack Textures [Rekomendasi]
Sudah lengkap banget admin share game psp naruto mod road to boruto bahkan modnya udah lengkap itu tinggal dipilih sesuai selera. Jadi jangan lupa share postingan psp naruto road to boruto ya.. Biar admin semangat share game keren lainya.