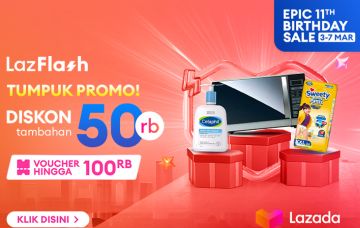 Awal tahun baru 2019 paling enak diisi dengan berbagai hal baru yang masih terasa segar. Mulai menyibukkan diri dengan hal yang menyenangkan, memberikan waktu untuk diri sendiri bersenang-senang. Contohnya dengan memainkan game seru rekomendasi portalplaygame.com ini. Dimodifikasi oleh Maman Hydt, ada game dari series Narsen berjudul Naruto Senki Ultimate Ninja Storm Next Generations.
Sebuah game seru yang dibuat dengan memanfaatkan memori penggunanya yang menyukai tayangan anime atau manga. Game ini memang terinspirasi dari judul serial yang sama yaitu Naruto, dengan menambahkan alur cerita berupa pertarungan terseru antara ninja yang memiliki berbagai jitsu kuat.
Agar semakin tertarik untuk memainkannya, mari simak langsung pembahasan lengkap seputar game ini hanya di sini. Jangan beranjak ke mana-mana, karena link downloadnya juga sudah admin lampirkan di halaman yang sama. So, chek this out!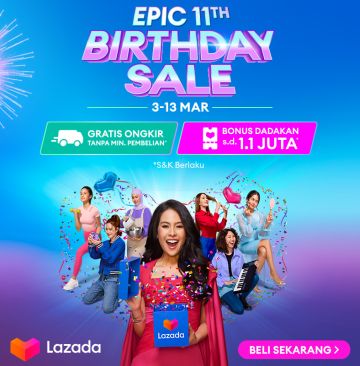 Detail Informasi Aplikasi Game
Judul game      : Naruto Senki (Narsen) Ultimate Ninja Storm Next Generation
Jenis game       : Laga dan petualangan
Serie game      : Narsen (Naruto Senki)
Versi game      : v1.17
Ukuran file      : sekitar 154 mb
Dimodifikasi   : oleh Maman Hdyt
Fitur Terbaru Aplikasi Game Naruto Senki Ultimate Ninja Storm Next Generations
Penasaran fitur apa saja yang ditambahkan Maman Hdyt untuk membuat game Naruto Senki ini semakin seru dan menarik untuk dimainkan? Langsung saja simak daftar lengkapnya berikut ini.
Tersedia koin untuk belanja dalam jumlah tak terbatas
Tampilan peta permainan baru
Tampilan menu, hasil, rekaman, dan tombol memulai diperbarui
Tambahan 3 adegan baru untuk menunggu
Tambahan minimap baru
Tampilan muka (User Interface) diperbarui semakin menarik
Ada kombinasi sprite antara karakter Naruto PDS 4 dengan Boruto Next Generations
Ougis baru  (thanks to RK)
Tombol navigasi baru lebih dinamis (thanks to Duikk Chikusodou)
Gambar sudah ditetapkan
Tambahan karakter baru
Tampilan huruf baru (thanks to Liquidator)
Pembaharuan efek kemampuan dan serangan dengan resolusi tinggi/HD (thanks to Ariyanto)
Narsen Mod Ultimate Ninja Storm Next Generations Free Download
Upload Zippyshare
Tested Asus Zenfone
Bagaimana, sudah mulai penasaran dengan keseruannya? Buktikan sendiri dengan memainkannya sekarang juga. Dijamin pasti seru dan bikin nagih! Selamat tahun baru, selamat bermain game seru!